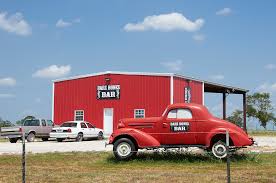 We Are Getting Married!
We are getting married in Shiro Texas on September 29th 2018! We have set up 3 houses for the familys to stay in the wedding weekend.
We welcome the everyone to join us September 28th at 7:00pm for dinner at one of rented houses, and after the boys will go into town for beer and pool and the women will stay for a wedding shower hosted by the maid of honor Krystal Smith. We do not expect gifts but if you like you can click here to reach our registry.
Our Registry
The Wedding Day
we will start the day by joining together at one of the rented houses for breakfast. After the mother of the bride will hand out tasks to help get everything ready for the wedding. At 3:00 everyone will get ready and head to the wedding tree for the wedding at 4:00pm. After the wedding everyone will make there way up to the barn while the wedding party takes pictures. Food and drinks will be served and the fun and dancing will begin!