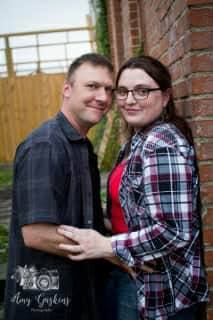 We Are Getting Married!
Welcome to our Wedding website, a place where you can learn about how we met and a little bit about each of us. And everything guests need to know about the wedding is right at your finger tips!
A Big Thank You
We want to take a moment to thank the mother of the bride, Stephaine Schuler, for all the time and effort she has put into the wedding for us.
We know there is absolutely no way we could have such a wonderful celebration without her and all the people volunteering their time and effort for our big day. We want her and everyone else to know how much we appreciate it!